Prepping for the future...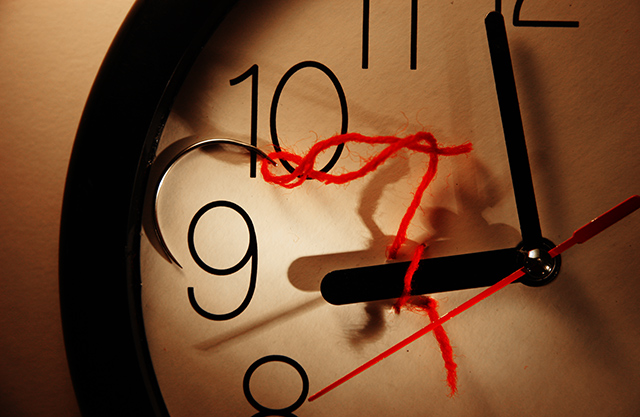 Ahhhh today. Today I had this urge during a very boring meeting (that I drove 2 hours to get to) to just get up and leave. I think I'm building up to something new (no, wait, I know) and I just have this urge to just STOP doing what I don't enjoy. As I drove to this meeting I affirmed over and over "I earn a living doing what I love in radio, TV, movies and speaking"... It helped. It didn't help the urge to bolt during the meeting though haha. Although reaching for that next best feeling offered some relief in my heart and soul.
Yesterday, out of the blue, I started cleaning out and off my desk at work. I brought home some personal things and I gave away a bell I had hanging on a picture to one of my coworkers that always admired it. I feel like if I clear away the old that this will make room for the new. I know this is how it works actually. As I was doing it, I felt oh so much better. What a more perfect place to do this then the area/sector of my life I'm the most unhappy.
I am happy
I am happy earning a complete living in TV, Movies, Radio and Speaking;)
MWAH!