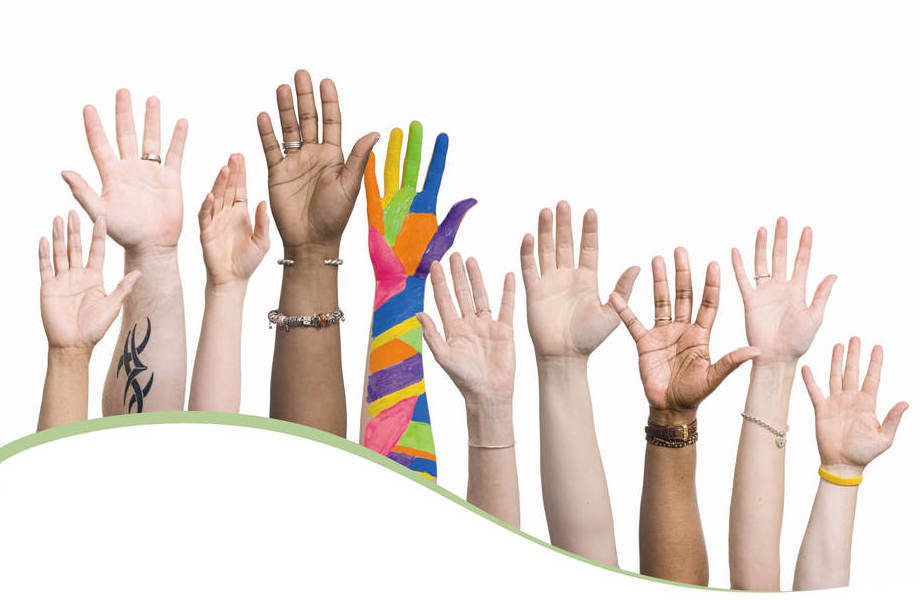 I feel so honored! Today I was nominated for, and gladly accepted, the position of Diversity and Inclusion representative for our region! I am so happy! I can't wait to get together and mastermind on making sure that everyone in our organization feels valued and included regardless of who they are! Do any of you have any experiences with this? or anything you'd like to share?
The Universe is aligning all the right circumstances for me, all the time :) Thought it would be a cool experience to share!
I am going to have so much fun with this!
Sending you all love!